Properties
For Sale
Check out latest properties for sale.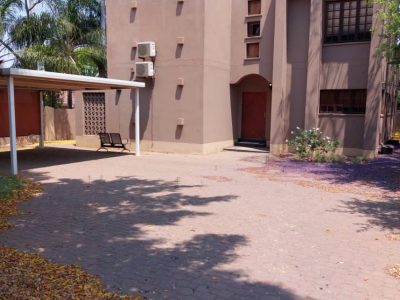 Block 3 4beds for sale, one ensuite, it is paved, walled and has an E-fence, it's a flat and…
Phakalane double storey house for sale, has five full fitted bedrooms all en suite, sitting, lounge and dining room,…
Properties
For Rent
Check out latest properties for rent.
Buy or Sell
Looking to Buy a new property or Sell an existing one? PROPERTY DATABASE provides an easy solution!
Check out
Featured Properties
3beds standalone in phakalane available now for rental
Meet Our
Agents
Get in touch with our professional real estate agents.
"These guys are genuinely the best PROPERTY specialists in town!"
Why PROPERTY DATABASE?
Ahead of Competition.
We promise fast delivery always!

Customer Satisfaction
We go the extra mile to ensure that we meet or exceed our customers' expections at all times!

Attention
We pay attention to detail in all our dealings, full disclosure upfront to avoid any disappointments later!

Widest Seletion
We deal with all property types, commercial, residential, agricultural, industrial and everything in between.

Maps
All our listed properties are clearly displayed on map with properties markers on search results page, properties display pages, property detail page, home page for your convenience! Never get lost again to view your dream property.

Professionally Assured
We are both registered and accredited with the official real estate regulatory bodies in Botswana, that is, REIB & REAC.

Smart Technology
Browse all our listed properties from your PC, Mobile or tablet from the comfort of your home or office. You can leave a message for our agents about the property you are interested and they will get in touch with you.